Allareas Earthmoving is a complete earthmoving and demolition service operating in the South West and Perth areas.
With over 38 years of experience in the earthmoving and demolition industry, Allareas pride themselves on their exceptional attention to detail across all their projects.
Prioritising customer satisfaction, safety and quality, Allareas deliver quality workmanship with honest and reliable service, whilst maintaining a strong commitment to excellence within their projects, industry and community.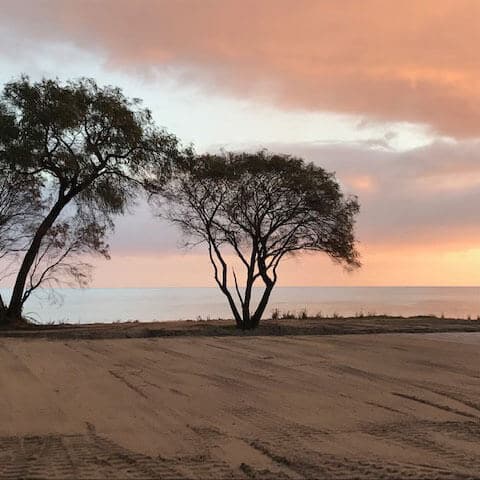 Meet Steve…  
With over 38 years experience, Steve is a hands-on owner operator and Allareas go-to perfectionist for challenging earthmoving projects. A source of expert advice with years of experience in the construction industry, Steve has been involved with projects including everything from private renovations to local community works. An advocate for always using the right tool for the job, you are just as likely to see Steve with a shovel in his hands than a steering wheel.  When not moving earth around the South West, you'll find him on the beach with the two family dogs.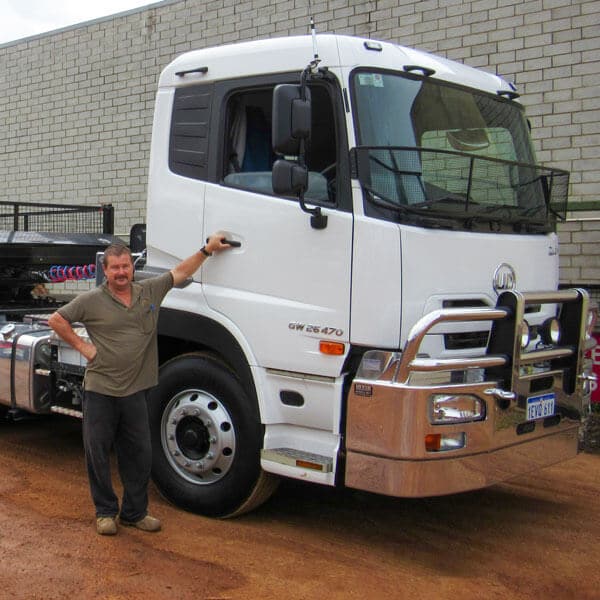 …And his right hand man!
The next generation of Allareas Earthmoving, Tristen is the get-up-and-go behind our business. The key caretaker of our fleet of machinery and equipment, nothing gets past him onsite, expertly operating all of our vehicles with precision and care. A qualified carpenter with over a decade of experience, Tristen's wide range of skills mean that he's a handy man to have around.  A true service professional, whether needing advice on earthmoving & demolition or the locations of the best surf in the South West, Tristen is our local lad with eagle eyed insight and unstoppable work ethic.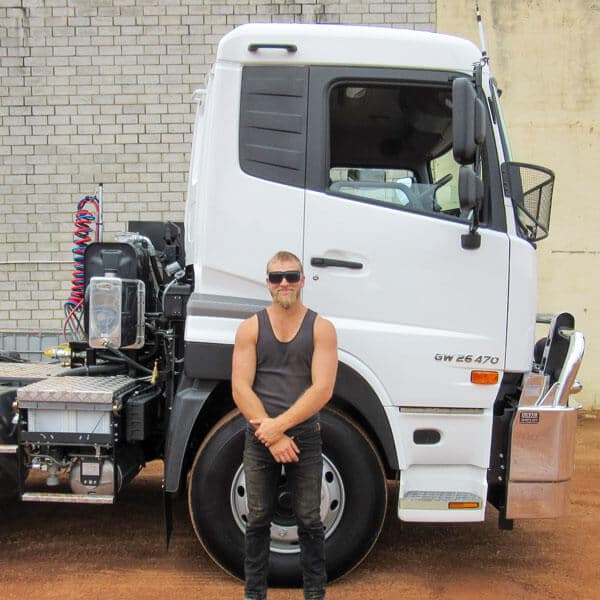 PO Box 325
Yallingup
WA 6282


  REDUCING OUR CARBON FOOTPRINT
 © 2020 ALLAREAS EARTHMOVING. ALL RIGHTS RESERVED