Specialising in complicated work sites, we pride ourselves on our honest, reliable service and safe work practises. 
Our commitment to leaving clean sites, strict adherance to local legislation and modern practises, as well as an emphasis on attention to detail, salvage and recycling means that whether we are building a first class limestone retaining wall or utilising our Class 2 Demolition Licence, you can be sure that your projects are in safe hands.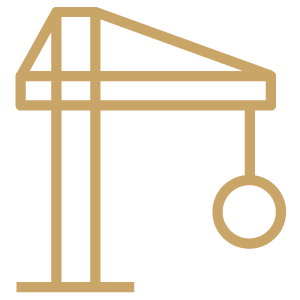 Specialising in simple and complex demolition across residential and commercial projects.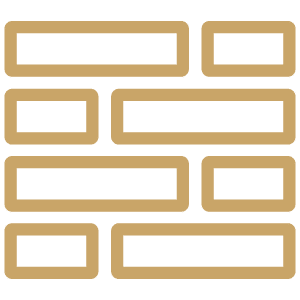 Engineered to specification, crafted using natural and reconstituted limestone for quality and aesthetic.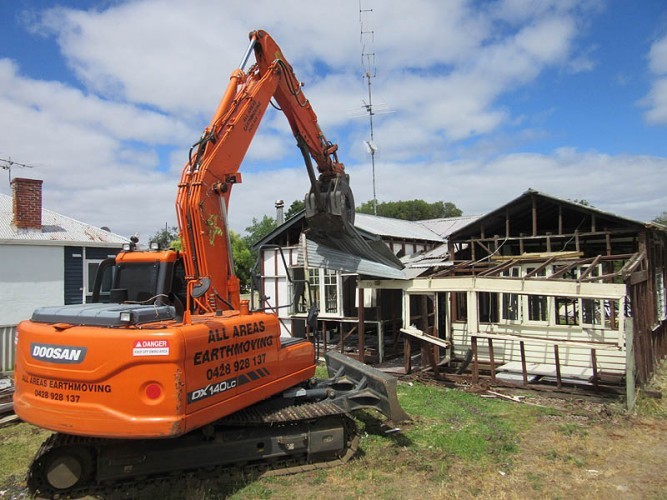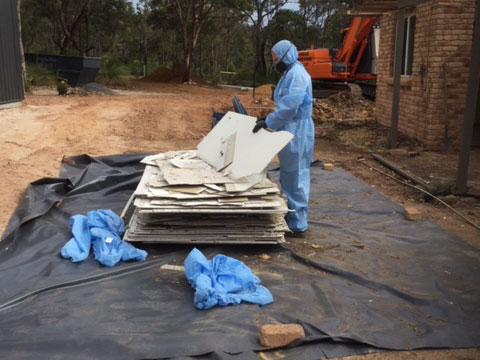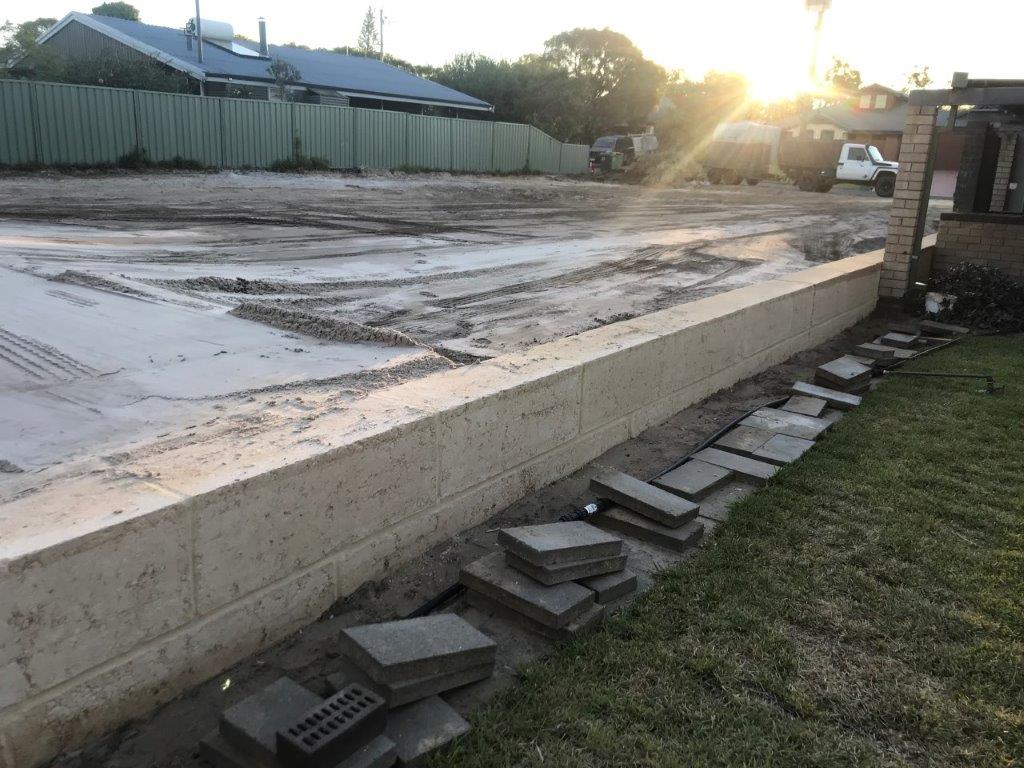 PO Box 325
Yallingup
WA 6282


  REDUCING OUR CARBON FOOTPRINT
 © 2020 ALLAREAS EARTHMOVING. ALL RIGHTS RESERVED