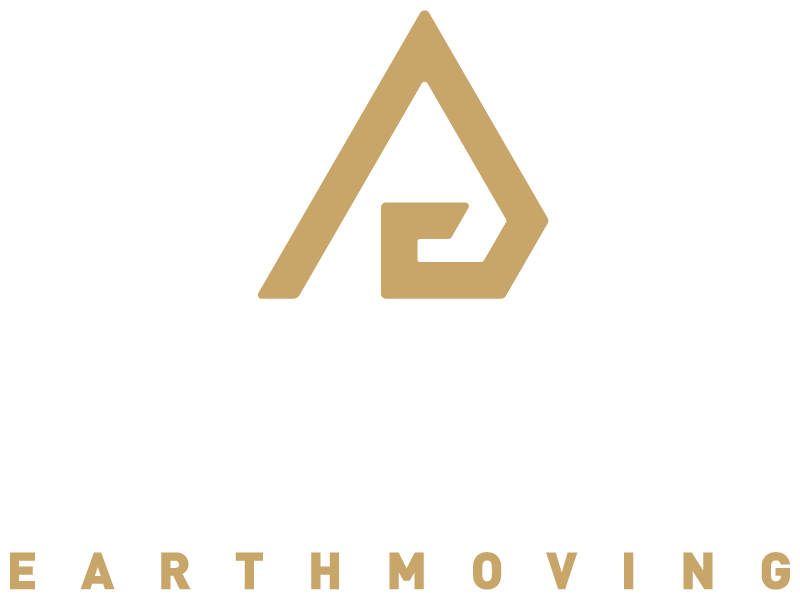 Established in 1984, Allareas Earthmoving are your local earthmoving and demolition professionals.
Family owned and operated, Steve and his son Tristen offer clients all over the South West, from Perth to Margaret River, an unparallelled level of expertise, knowledge and service. 
Allareas believes in quality, transparency and safety, while providing friendly  local service.
Give Steve and the team a call to discuss your next project.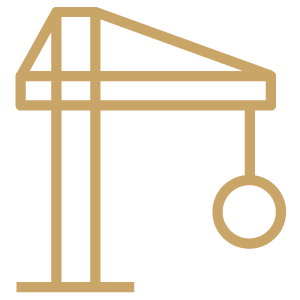 Specialising in simple and complex demolition across residential and commercial projects.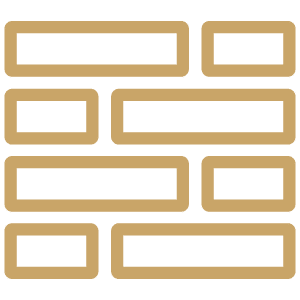 Engineered to specification, crafted using natural and reconstituted limestone for quality and aesthetic.

(Allareas) expertly carried out the demolition and site clean-up to our complete satisfaction. We would have no hesitation in recommending Steve, Reni and team, and would certainly use them again.
Steve and Tristen were highly professional and skilled operators. Their ongoing advice and care ensured that the job was done the best it could be, saved money and improved design.
A daunting experience became a satisfying experience! Full marks go to Allareas Earthmoving for a job well done! It is a pleasure to recommend them.
Steve's attention to detail and knowledge is above and beyond all other business operating in this field. I strongly recommend if you are looking for a professional operator, then call Allareas Earthmoving as I will continue to do so for future projects.
The customer service from both Steve and Tristen was exceptional. After demolishing and cleaning up the site it looked immaculate. We would highly recommend them to anyone looking for a professional demolition crew.
PO Box 325
Yallingup
WA 6282

© 2020 ALLAREAS EARTHMOVING. ALL RIGHTS RESERVED