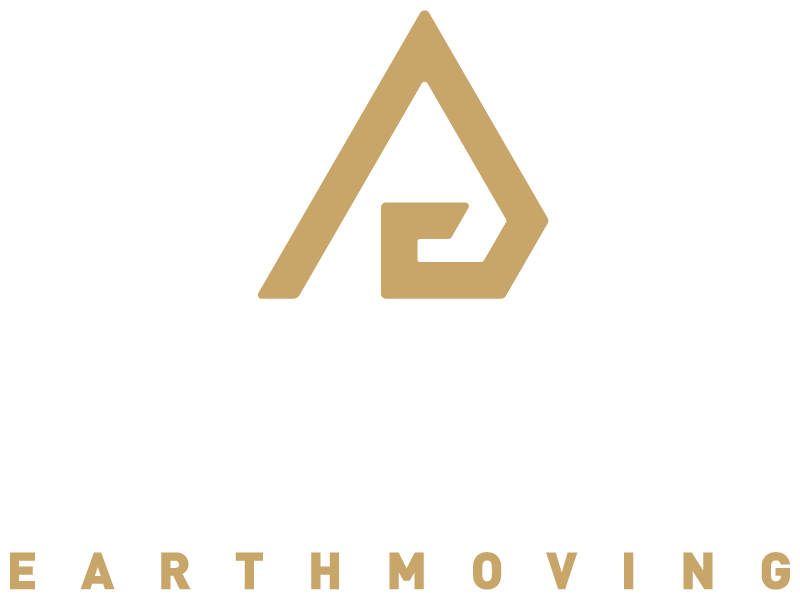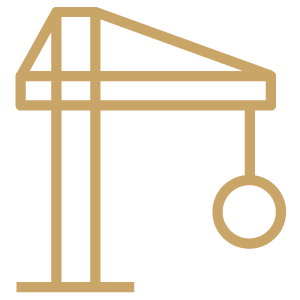 Specialising in simple and complex demolition across residential and commercial projects.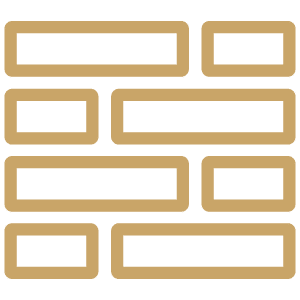 Engineered to specification, crafted using natural and reconstituted limestone for quality and aesthetic.

Allareas Earthmoving were pivotal to the success of the 'Djiljit Mia' Community Gathering Place and Nature Based play area. What a team! They are the nicest guys, the hardest workers and did a wonderful job!
Trish Flower
Project Manager, Dunsborough Progress Association
Steve and Tristen were very obliging in remedying our pad erosion, water drainage and repair work. Phone calls were promptly replied to. Very professional - we would be happy to call on them again. Thanks A Team!
Now here's a couple of hardworking, honest professionals. Their set up was professional, council and health regulations adhered to and they even informed our neighbours prior to the job. Our established block looks amazing! We strongly recommend such a great team. Thank you, Steve!
Donna & Dion
West Busselton
Not only are they very professional, but also down to earth, very easy to deal and talk with as well as offer experienced advice. I will definitely use Allareas again, and would highly recommend them to any one needing quality earthworks.
Steve and Tristen did a terrific job on re-shaping and sealing my driveway, which is steeply sloped and rocky. They provided great advice, a competitive price and they executed the job on time, very competently and professionally. I would not hesitate to recommend Allareas Earthmoving for any earthmoving project, big or small.

David
Vintners Ridge, Quindalup
PO Box 325
Yallingup
WA 6282


  REDUCING OUR CARBON FOOTPRINT
 © 2020 ALLAREAS EARTHMOVING. ALL RIGHTS RESERVED