A popular Australian design feature, Allareas Earthmoving have been crafting robust and modern retaining wall solutions to engineer specifications for more than 35 years.
From extensive site preparation, sourcing high quality materials, attention to detail and immaculate clean finish, our limestone retaining walls are crafted from natural and reconstituted limestone and are built to last.
Talk to the Allareas Earthmoving team about your next retaining wall project in Bunbury, Busselton, Dunsborough, Margaret River, Yallingup, surrounding areas and Perth.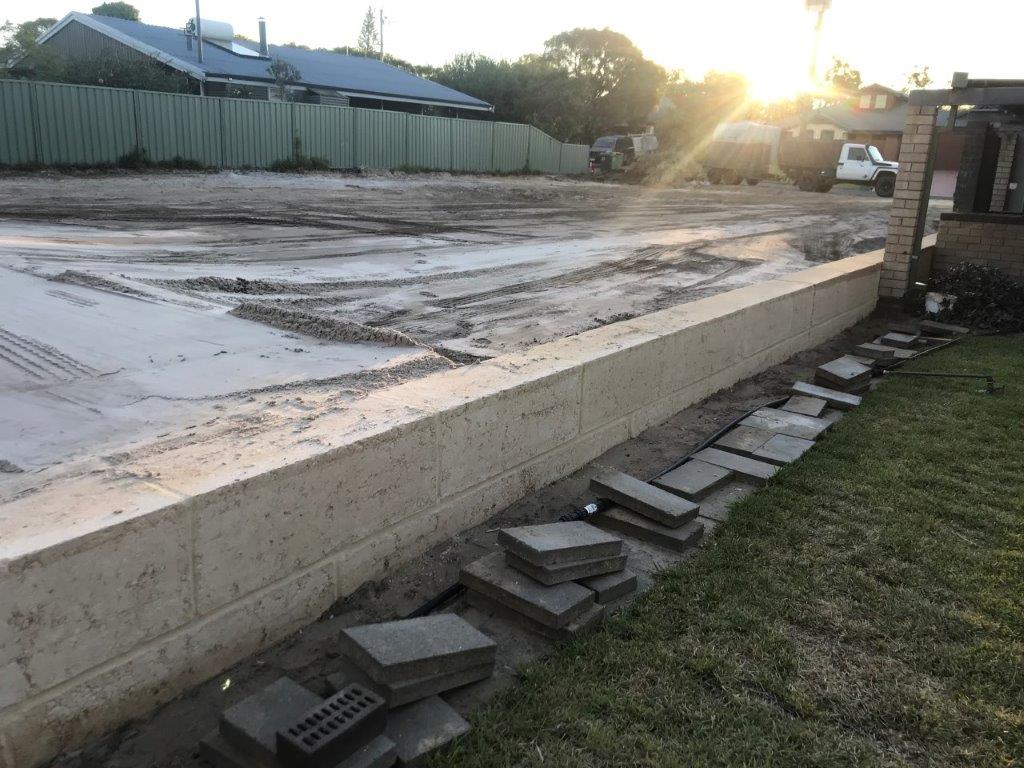 PO Box 325
Yallingup
WA 6282


  REDUCING OUR CARBON FOOTPRINT
 © 2020 ALLAREAS EARTHMOVING. ALL RIGHTS RESERVED